Entrepreneurship from the Source
In the past ten years, 4M Netherlands has taken more than ten thousand men and women on transformation journeys at unique locations. Inspiration and training trips are organized by the LIFE Network especially for entrepreneurs and leaders. These trips are aimed at taking you as a leader to a higher level of leadership.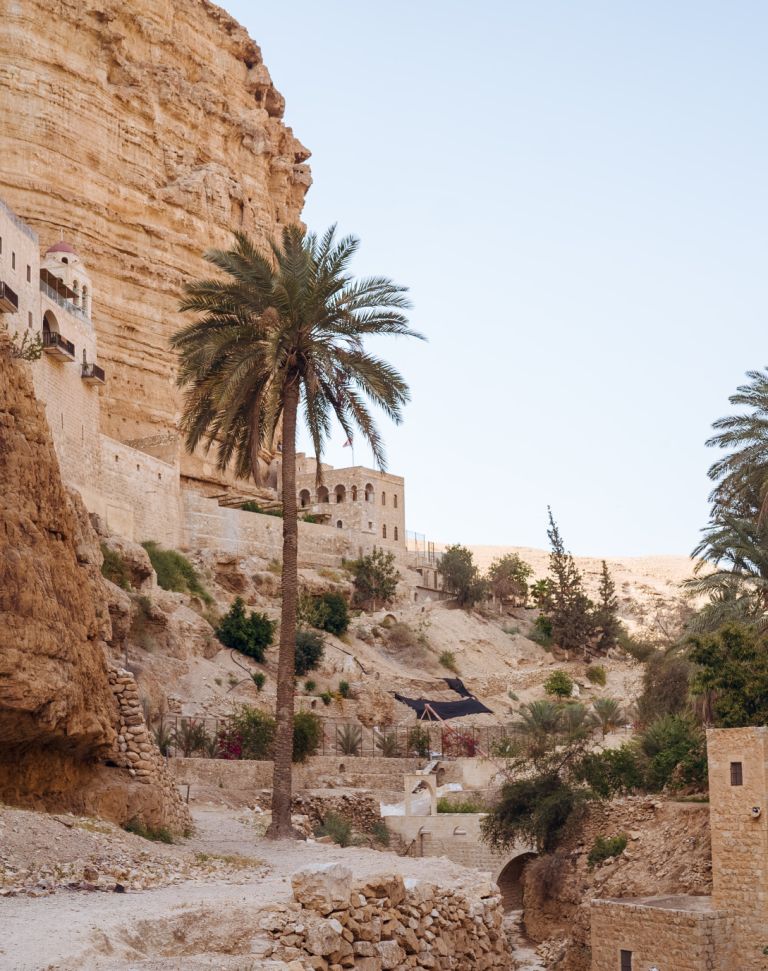 High-impact training in Leadership and Entrepreneurship in the Land of the Bible
The LC Israel is an unforgettable journey through Israel and the Gospels that will change your view of doing business with Jesus in your business and career forever. A training on the theme: Entrepreneurship from the source. During the journey we are inspired by Psalm 1 where bearing fruit, letting it bloom and standing like a tree are central. The ultimate Israel experience in five days for professionals, entrepreneurs and leaders.
With a small group of men you cross Israel from south to north in five days. During this trip you will receive high-impact training in entrepreneurship and leadership and there will be plenty of opportunity for joint reflection on the way you view life, your career and your company. All this based on the teaching of Jesus in the Gospels, so that you make an intense, spiritual journey together with other professionals. What makes this trip unique is that you receive this teaching in the setting and location where the Bible stories took place.
Unique leadership training
The program starts with a trip and overnight stay in the Negev desert. From the desert you travel to the Dead Sea. After an overnight stay you climb the Massada the next morning. You spend the next day in Jerusalem, including a visit to the Garden of Gethsemane, the Wailing Wall and the Garden Tomb. In Jerusalem you stay at a location with impressive views over the city. From Jerusalem we travel together north, where we walk via the Jesus trail from Nazareth to Capernaum on the Sea of Galilee. This route was also used by Jesus and his disciples in the past. You spend the last night in Galilee, after which we travel back to Tel Aviv and the Netherlands the next day.
Our desire is to develop leaders who build their careers and businesses with great influence and deep impact from the power of the kingdom and their relationship with Jesus.
Themes
You don't have to do business alone
Jesus' vision of leadership
The rhythm of leaders
The dark night of the soul
Entrepreneurship and leadership with impact
Being nourished and inspiring others
Express your dream and your life
What price are you paying for your career or business?
Practical information
The total cost of your registration is exempt from VAT and excludes the cost of the flight ticket to Tel Aviv. You book the ticket to Tel Aviv yourself. We will let you know when you can make a final booking.
When registering you must make a first down payment of €250.00. You will receive the full invoice a few weeks before departure.
PACKING LIST LC ISRAEL
This mandatory equipment applies to the LC to Israel.
No more and no less.
To register
Transport
Book your own ticket to Tel Aviv
To register
Trainers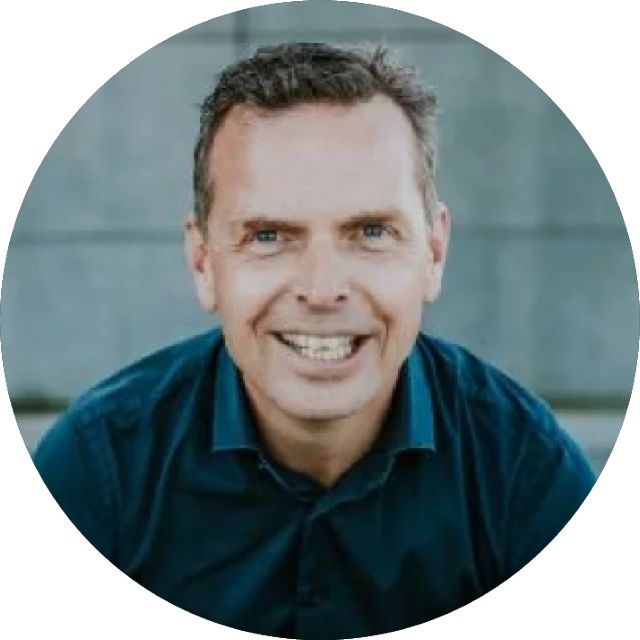 Jan van Goch
TRAINER
Coach of entrepreneurs and professionals. Father of 3 daughters and a son. Co-founder and former owner of software company Connexys – Bullhorn, Partner at Growtivity: software for Healthcare.
Theo van den Heuvel
TRAINER
Theo van den Heuvel guides leaders, teams and organizations in shaping transition: change at identity level. He is also a trainer and coach at De School voor Transitie and conducts PhD research into leadership at the intersection of differences. Theo is married to Harmke and the proud father of two sons and two daughters. He is an avid runner, always in for a game of squash, a lover of reading, enjoys nature and being outdoors.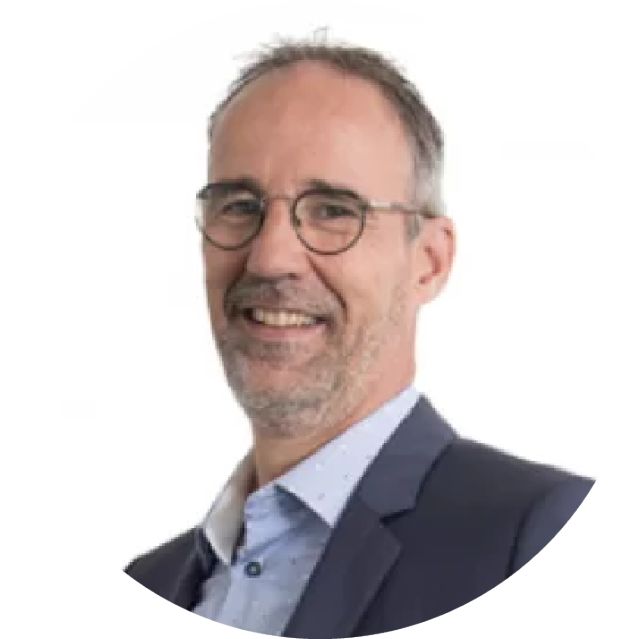 Benne van Leeuwen
TRAINER
Lawyer and founder of VLDW lawyers specializing in corporate law, company law and insolvency law. Also arbitrator and mediator. Father of 2 daughters.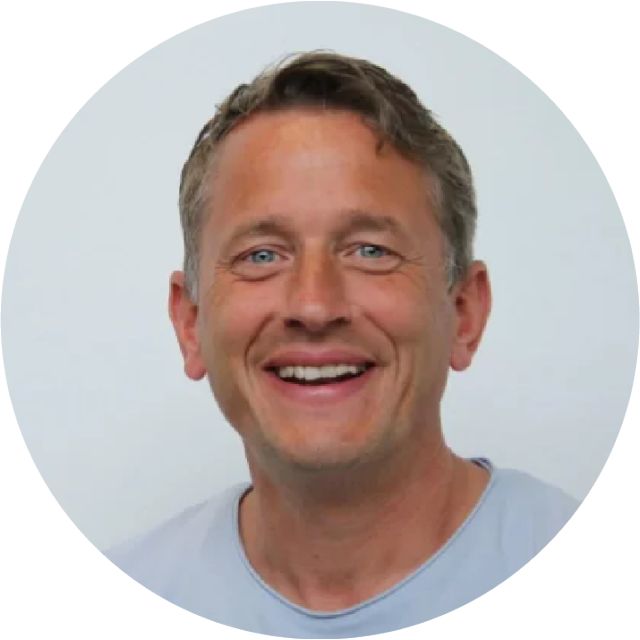 Tiemen Westerduin
Trainer
After years of being responsible for strategy and culture within Compassion Netherlands, Tiemen started working at 4M this year. He speaks in churches and at events and is involved from the inside as a trainer for company and church in the field of culture and listening. He is married to AnneMarie and father of 3 children. He was at the cradle of the Muskathlon and ran the Ultraloop several times.
If you want to go fast,
go alone
If you want to go far,
go together