Leadership from the Patriarchs
In the past ten years, 4M Netherlands has taken more than ten thousand men and women on transformation journeys in the wilderness. Inspiration and training trips are organized by the LIFE Network especially for entrepreneurs and leaders. These trips are aimed at taking you as a leader to a higher level of leadership.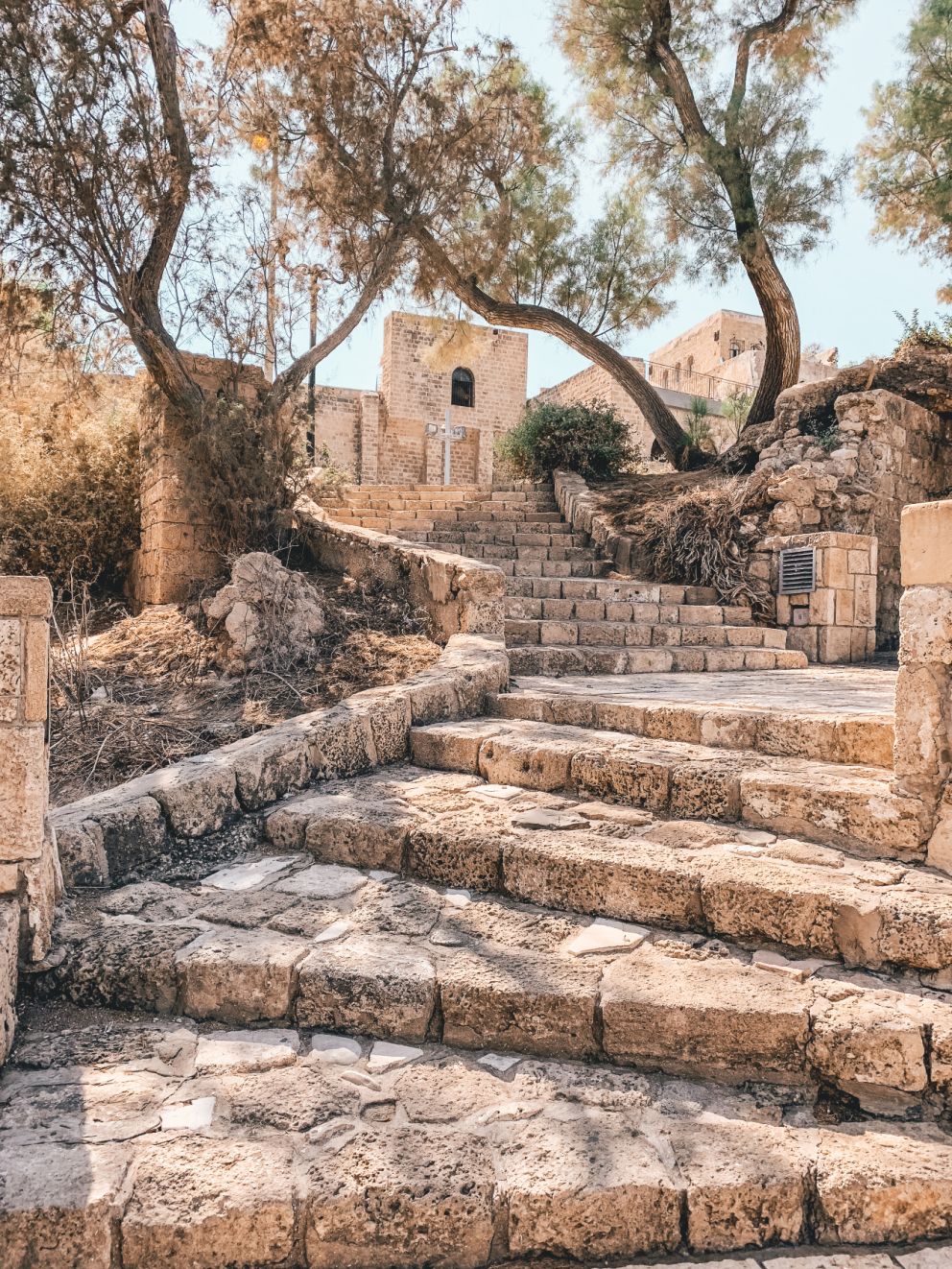 Change power for leadership and personal development
The Leadership Challenge for couples takes you on an intimate journey through the land of the Bible. The area serves as a backdrop for training sessions that help you grow closer to each other, to yourself, and to God. We focus on parts of Israel that you would not normally visit during a normal tourist trip. We explore hidden parts of the Promised Land and connect them from the Bible to our lives today. This creates a great power of change for leadership and personal development.
This trip is intended for couples. However, it is not a marriage counseling journey. Some assignments are aimed individually, others focus on your relationship as a couple and in other sessions you share your heart and thoughts as several couples on certain themes. The participants are predominantly entrepreneurs and/or leaders. Many of the sessions therefore focus on the development of personal leadership. The LC Israel is an intense journey of five days, in which you distance yourself from your daily worries and concerns and reflect on the way you want to organize your life in connection with God and your loved one.
Unique five-day leadership training
During this journey, the Judean desert will play a special role. This desert is the scene of the temptation of Jesus by the devil. We will also delve into the theme of the great temptations in the life of a leader - how they can affect us and how we can deal with them in a good way. The journey through the desert helps you to relax and detach from things that are of secondary importance. The desert invites you to come to the core of your existence. In addition to Jerusalem, we will also visit the very north of Israel on this journey – where the Jordan rises at the foot of Mount Hermon and a battle has been raging between good and evil since time immemorial. At this iconic location, we will reflect on the impact our lives can have on others and how we can align our course accordingly. In addition to the Judean desert and the far north, we will visit more special places. At each site, Henk Stoorvogel or one of the trainers will connect the history of the site to stories from the Bible, and then apply it to our lives and leadership. They are ingredients for an unforgettable journey that will leave a deep impression on you and your partner.
Themes
The temptations of the leaderThe power of leading together
Going together for the goodFriendship for him and for her
Practical information
The costs are exempt from VAT and do not include the cost of the flight ticket to Tel Aviv. You book the ticket to Tel Aviv yourself. We will let you know when you can make a final booking. When registering you normally have to make a first down payment of €250.00. Unfortunately, this is not possible through a foreign bank, which is why you will receive the full invoice a few weeks before departure.
PACKING LIST LC ISRAEL
This mandatory equipment applies to the LC to Israel.
No more and no less.
Sign Up
Transport
Book your own plane ticket to Tel Aviv
Sign Up
Trainers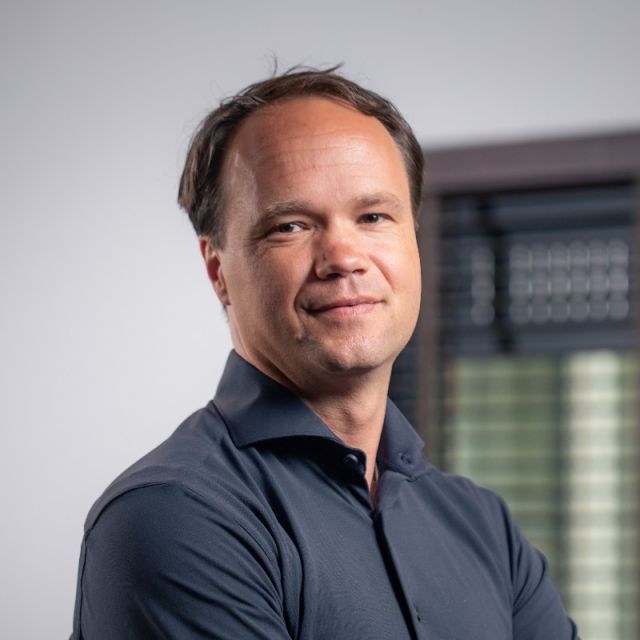 Henk Stoorvogel
Trainer
Henk Stoorvogel is the founder of 4M and active as a senior consultant in the development of leadership and speaking skills at corporates, (family) businesses and churches in the Netherlands and abroad. He wrote more than twenty books, including 'KLINK - Speaking with Impact' and 'Leadership from the Origin'. From his wealth of experience in leadership and professionalism in training, Henk is able to initiate profound change processes with lasting impact in both groups and individuals.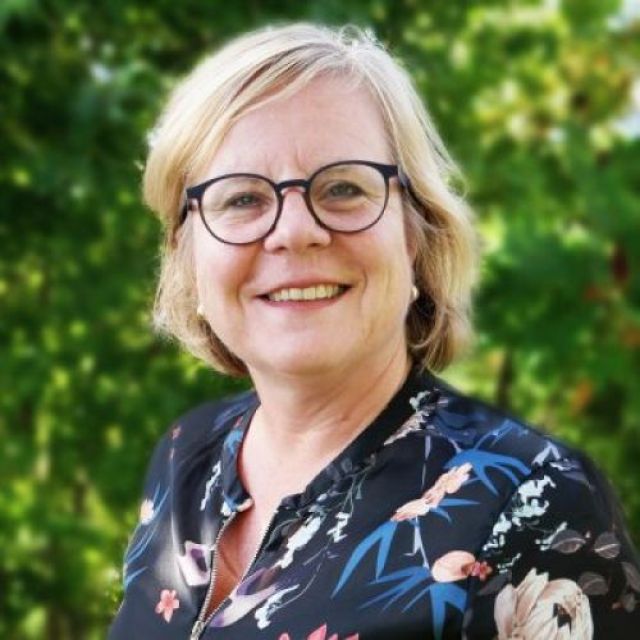 Janny Budding
Trainer
Consultant, trainer and coach at Xpand, board member of 4M, married and mother of 2 daughters.
There are two ways of spreading light:
to be the candle or the mirror that reflects it.